View with a Temporary Disability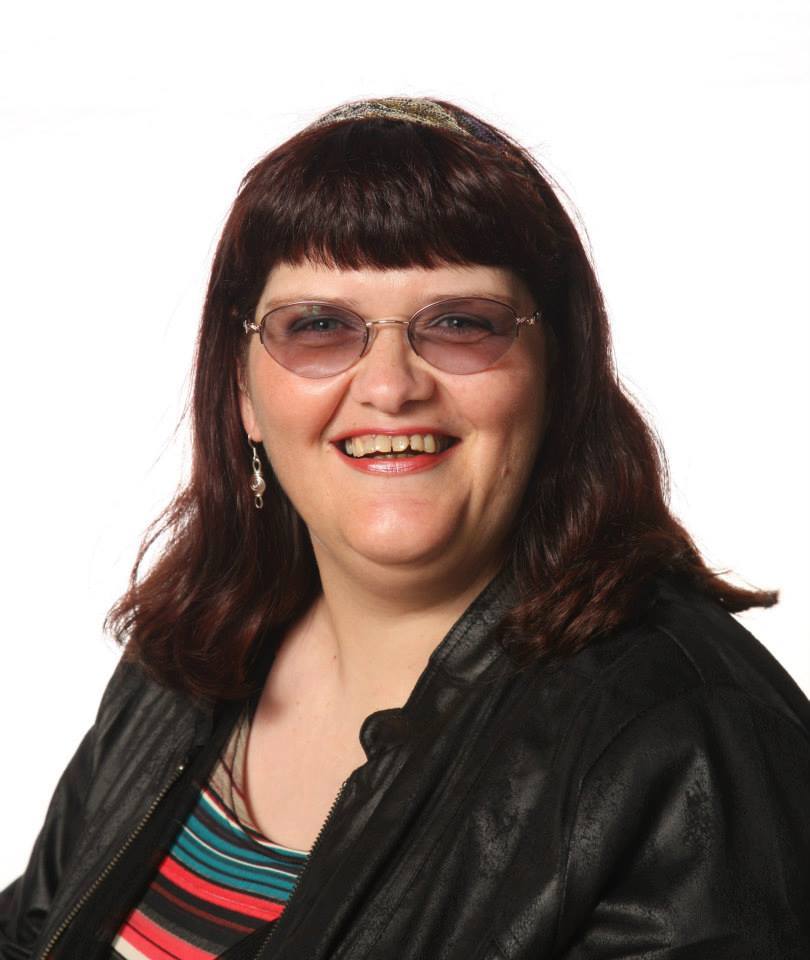 by guest blogger Bianka McDonagh.
Bianca worked as a tour guide so was used to dealing with hotels and pubs. She thought she had seen it all until she found herself with a temporary disability requiring her to use a wheelchair. Suddenly she was face-to-face with those accessibility problems that people with disability know all too well.
How did she get on?
---
The effects of Temporary Disability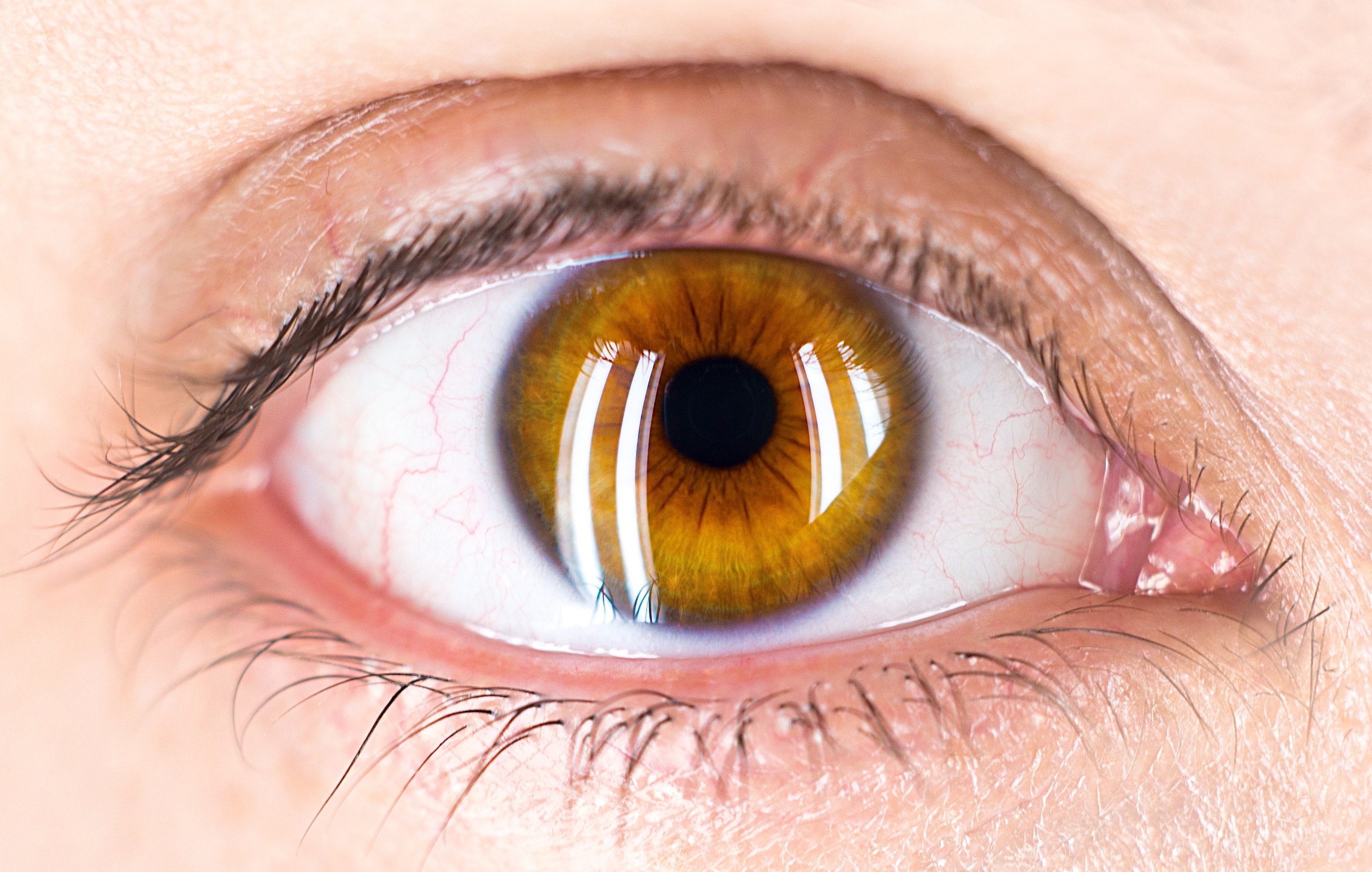 OMG, I'm only slightly incapacitated for a week but,
Wow – what an eye-opener!
Now I understand why we don't see many wheelchair users in pubs, bars or restaurants.
The facilities are not there, or there are steps and no ramps or it's just too tight to manoeuvre a chair around. I'm not used to a wheelchair at all and not even my house is wheelchair adapted but I'm in the position to use crutches and my problem is (hopefully) only temporary.
It's hard to get into town in the first place when you or the partner don't want to drive. I used to drive a wheelchair taxi myself but due to lack of support, I decided not to get my new vehicle adapted. So, there are only limited adapted taxis available. That's only beside the point.
Hotels – a different experience with a temporary disability
Now in my third week of limited mobility, I'm frustrated at the lack of understanding of hoteliers and pub owners. There are hotels who have "accessible" rooms but you have to step up or down steps to get to the room.
The excuse is; "It's a listed building, we can't change our rooms".
Hello? The building had to be adapted as a hotel – the rooms didn't have bathrooms in the first place. So, what stopped the architect from properly adapting at least one or two rooms into being really accessible?
In my opinion, every builder, hotelier, pub owner and councillor should spend at least ONE day in a wheelchair. Maybe that might change our world for the better.

Last week my husband and I were in Kilkenny where I had booked a room in a well-known four-star hotel. Turned out, their rooms were wheelchair ready but in no way accessible. One had to walk (!) up or down stairs before we would have been able to enter the room.
I was assured that another hotel, right beside the first one, has accessible rooms. I was delighted and made sure on the phone that the room was really wheelchair accessible. More than once I was assured. On arrival it turned out that the room was accessible – but – the bathroom wasn't! The toilet was ready but there was a bath with a low wall – how is one supposed to get in? NO chair, no handles and the screen only could move inwards the bath. I was able to get my shower after I asked for a chair but as an independent traveller, it would have been impossible.
The toilet in the bar level was tight enough and a chair couldn't turn in the room as the door opened inside. So it was either enter the bathroom backwards or leave the door open – hmmm. The bar wasn't accessible either, as there were steps down. That's outright discrimination! However, I experienced a lot of people who were more than willing to help.
Pubs and Bars
I am a member of a few Whiskey Societies as I have a passion for the Golden Liquid. I never spent a second thought on the layout of a pub.
The staff in the Paris Texas Bar were so lovely and couldn't do enough for me. The toilet was clean and has a sliding door and loads of room to turn a chair around and use the toilet.
Next outing is in a lovely pub in Kilkenny and guess what? It's upstairs, no lift – the toilets are downstairs.
I asked if they had a solution…
"No, sorry", that was all.
Pavements
Cobbles don't help to navigate a wheelchair, neither do other uneven surfaces. However, one can manoeuvre around that and slowly but surely you get around. What drove and still drives me mad is a car parked on the pavement, wheelie bins or beer barrels sitting there for hours on end and people don't want to know about it.
I don't understand the attitude in this country and its discrimination on so many levels.
---
Thanks Bianka for opening up on your experience with a temporary disability. We are sending you our very best wishes for a speedy recovery.