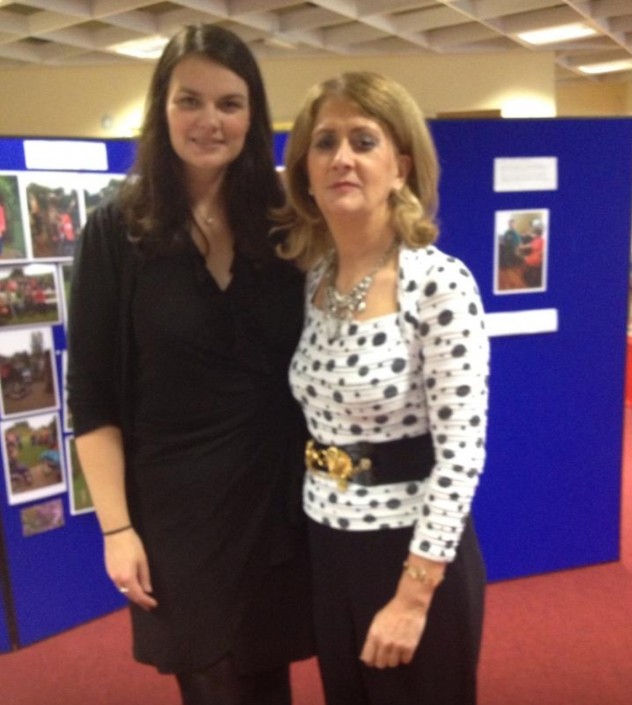 Dublin 15 Disability Peer Support Group is the new name for Dublin 15 Leader Forum. We are an autonomous group under the auspices of The Blanchardstown Centre of Independent Living (BCIL). The group is the same, and so is the support offered.
What is this group about?
We are a growing collective of people with various disabilities. Our purpose is to offer support and networking to members and the opportunity to voice issues. Support might come in the form of conversation and sharing of experiences. In some cases, the group might take part in lobbying for social or legislative change or in educating the public about accessibility or social conditions. The group also pushes for greater accessibility in the community, to benefit everyone with disabilities by helping them to get around with greater ease.
How we support you
Do you have questions about what happens at our monthly meetings or how YOU can benefit from going to one?
The answer is that the meeting can be anything you want it to be and whatever suits you.  If you are the sort of person who just wishes to meet and interact with other people who have similar issues, with a coffee or a chat then so be it. The peer support group meetings are a great social outlet and a way to meet new friends. If you wish to be more pro-active and in local or national issues, then we can help there too. The peer support group is active in a great many areas of social change.
All are welcome!
"Maybe you are afraid that you are not 'disabled enough' to be a suitable person to attend.  Disabilities come in very many forms and we turn nobody away from our group. Some of us use wheelchairs, others suffer from epilepsy, autism, MS, visual impairment, chronic pain, ME/chronic fatigue syndrome, etc.  So as you can see very many of us look like what society might deem "normal", whatever that might be!!  Many disabilities are hidden and too often people suffer in silence."
– Colette Coughlan, Acting Co-Ordinator, Dublin 15 Disability Peer Support Group
Regular activities include:
Monthly Forum Meetings
Annual Accessibility Audits in the locale
Summer Outing and Christmas Dinner
Other events and activities occur on an ad hoc basis depending on group interest or requests. Examples may include workshops, classes, get-togethers or special events.
Peer support group origins
In 2010, Michael Ryan, then Development Officer at BCIL, founded the group to help people with disabilities come together. Michael recognised how isolating illness and disability are and saw the need for a peer support organisation to help people with disabilities to meet and network.
Michael quickly brought Fingal County Council on board and we now regularly liaise with them on  issues such as accessibility. Meetings are regularly joined by local councillors, such as Cllr Lorna Nolan, providing the opportunity to deliver issues to Fingal County Council.
The Group Today
The group is run by the National Co-ordinator, Naoise Cunningham and Acting Co-ordinator, Colette Coughlan. Colette concentrates on the Dublin 15 group and facilitation of members as well as our social media. You can contact Colette by email at colettecoughlan7@gmail.com.
Guest Speakers
From time to time we have various speakers attend the forum and talk with us about various matters.  Some recent guests at the peer support group meetings included:
Kate Maguire, a Psychotherapist, who came to our forum to speak on Mindfulness.
Suzy Byrne, Advocate with the National Advocacy Service and a regular panelist on Vincent Browne, who attended a recent forum and advised us on various rights and allowances available.
Daire O'Neill, Community Garda from Blanchardstown, who advised us on safety within the home and also whilst out and about.
Lisa-Marie Clinton of Avail Technology, who demonstrated an app designed to support and facilitate independence (see more on her blog post here:  AVAIL).
Sharon Tracey, who instructed the group in the creation and value of Vision Boards.
Deborah Byrne, who delivered a wonderful workshop at Christmas.
Catherine Kavanagh of Media Labs who trains people with disability in using digital media and film-making.
To find out where and when we meet please click here: Meeting Location Details