All of the slide presentations delivered during 2017's Online Savvy classes can be found here on this page. Please feel free to download Online Savvy slides.
Comment below if you have a query about being Online Savvy and we'll do our best to help.
Week 1 – Online Basics
The focus of week one was to ensure everyone knew how to get online and stay safe online. We looked at personal brand, how to not fall for hoaxes, knowing which information should be kept private, cloud storage options and virus/malware protection. We also looked at Google tools accessible through your Gmail or Google account.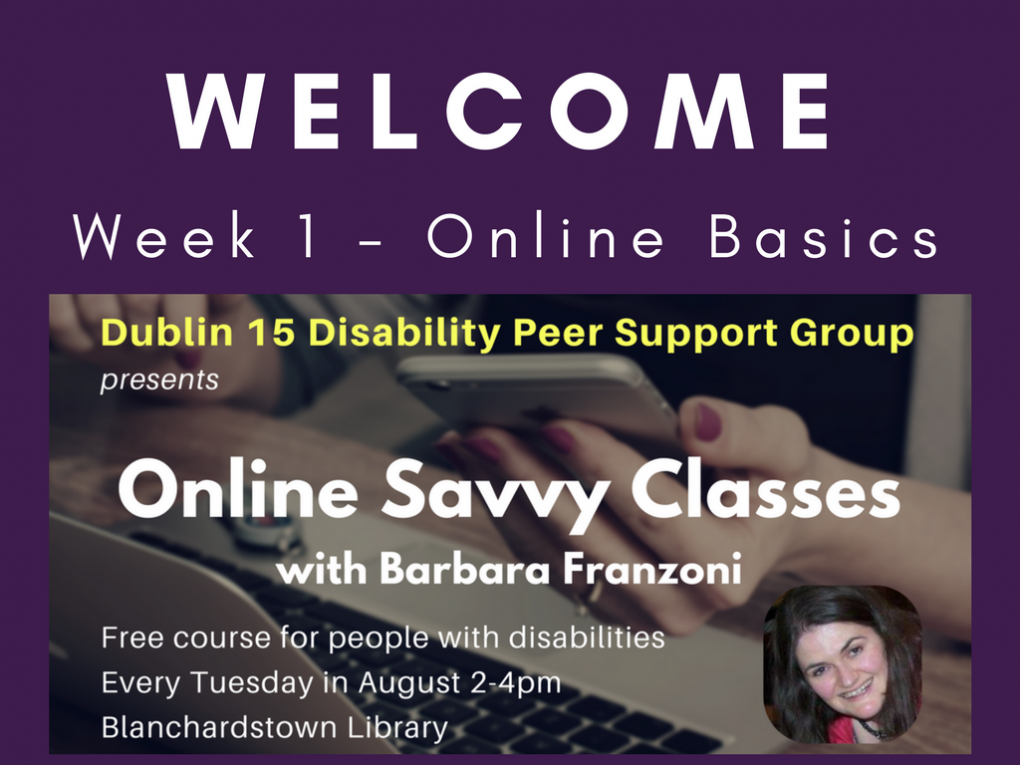 Week 2 – Big Social
In week 2 we had two sets of presentation slides. Following an overview of social media and networking, we got up close and personal with Facebook, setting up Facebook accounts and understanding privacy. We also played with Canva for easy image manipulation. In section two, we looked at Twitter and how to join in hashtag chats such as #AbleHour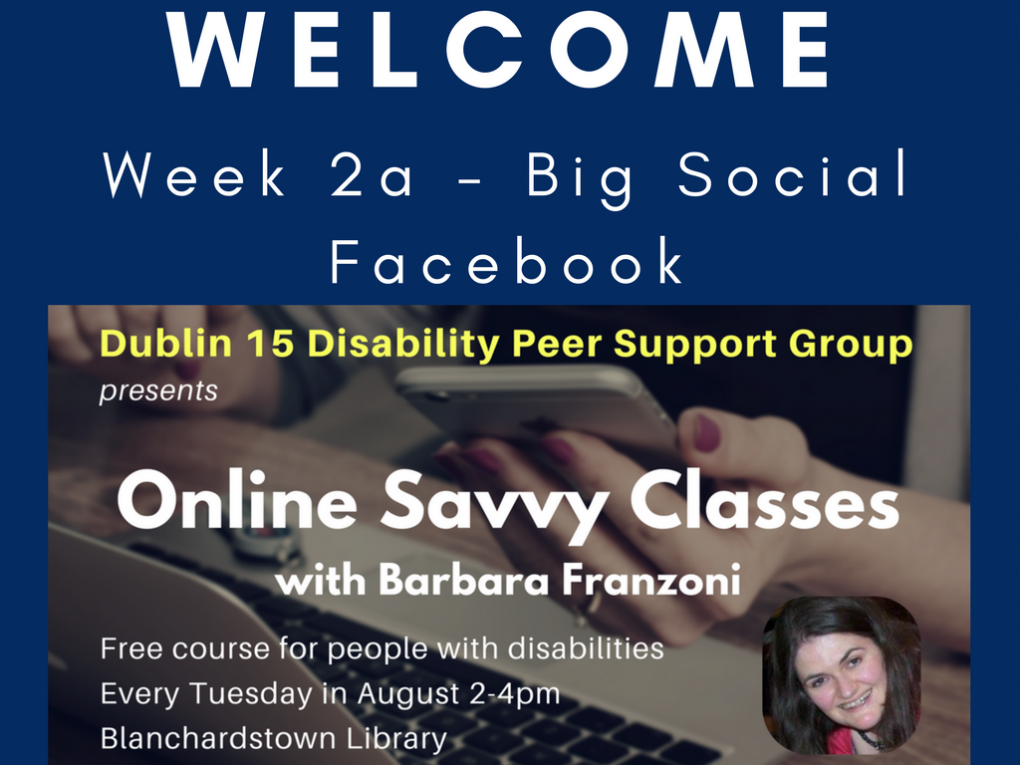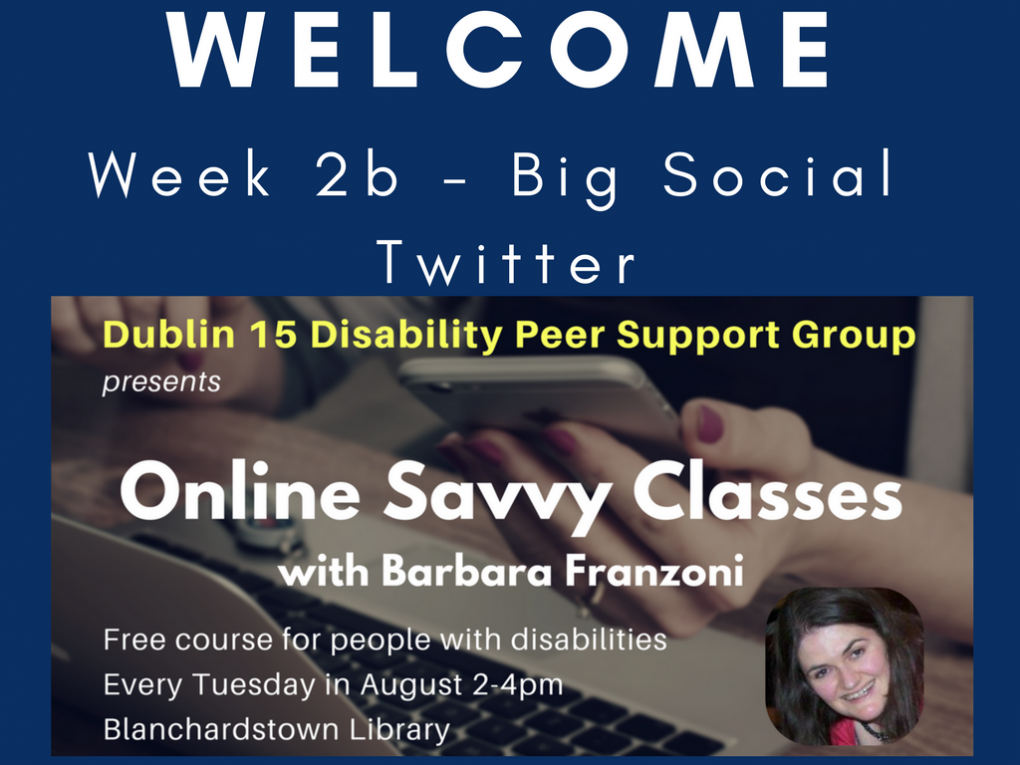 Week 3 – Blogging
Many people feel the need to express their thoughts, feelings or knowledge online. In this lesson we took an overview of various blogging types and methods, including podcasting and vlogging. We then took a step-by-step exploration of Blogger by Google and everyone set up their own blog.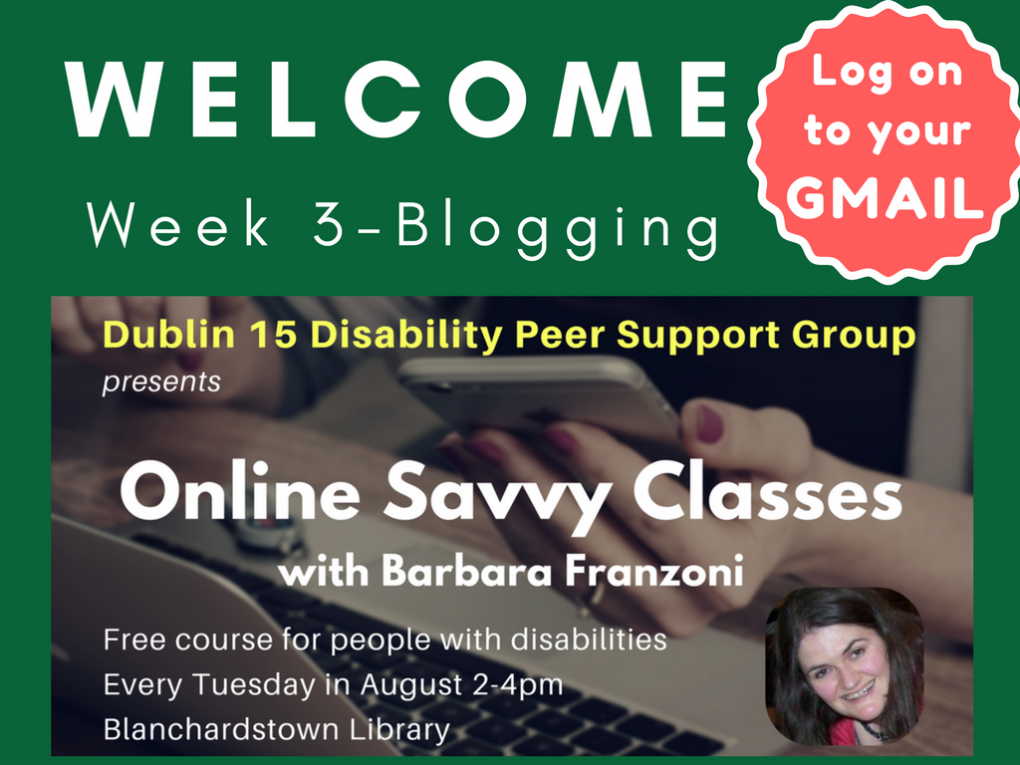 Week 4 – LinkedIn and Skype
Following a recap on personal branding and online reputation, we took a close look at LinkedIn, noting the similarities with other mediums we've looked at such as Blogger. We noted that LinkedIn is a professional network and the etiquette that surrounds the tone and content of all LinkedIn postings. We then took at look at Skype and video chat.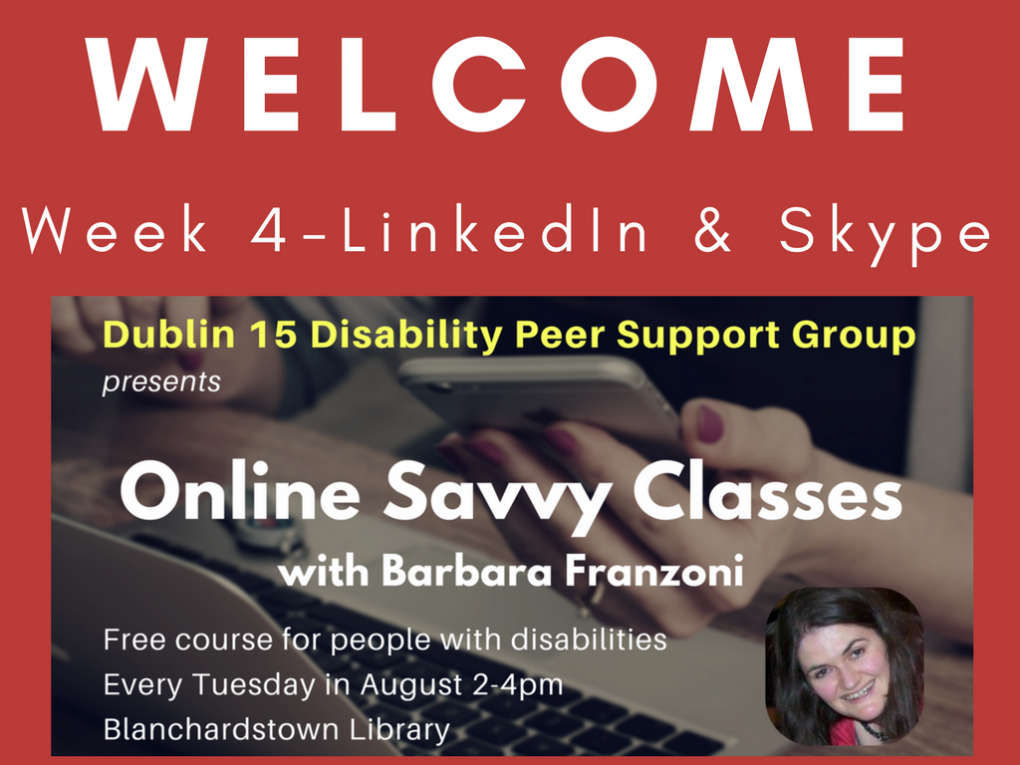 Week 5 – Mobile
In the final week we looked at getting the most from your mobile phone, tips and tools and apps. We also looked at Instagram and WhatsApp.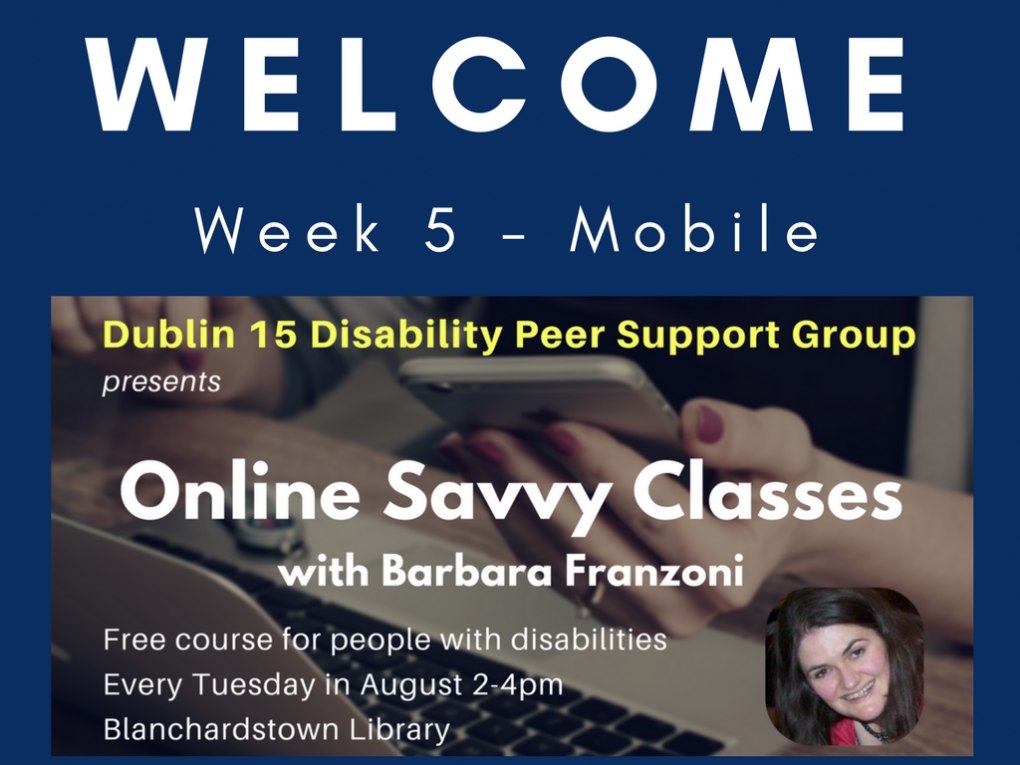 More on our successful series of Online Savvy Classes can be found on our Online Savvy Week 1 report by following this link here.