Leading Independence – The Movie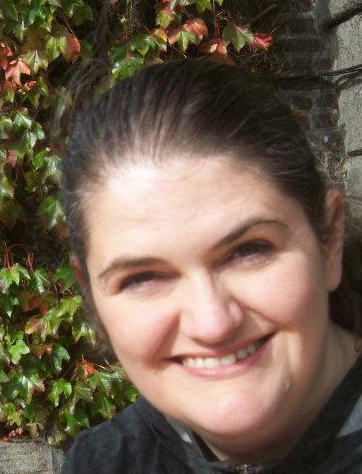 by Barbara Franzoni
Barbara is a friend of the group and the creator of this website along with other initiatives such as #AbleHour and our social media outreach. Here, Barbara talks about the documentary she made on the group.
---
Finally we can draw a line under the documentary!
The documentary is something that started life as a request from Colette to the Institute of Technology Blanchardstown, where I was a student. My lecturer adapted it into a professional project for me to complete as part of that semester's coursework.  The final project was due in May 2016. There were many organisations looking for help from ITB but I chose this assignment, as I felt that it was not just another piece of coursework, but something to benefit a group of people that I was about to get to know. That was during my third year of college – I have since completed all four years, officially graduated last month and had the revised documentary premiere this week.
How it all started
In March 2016, as a third year student, I excitedly met with Colette and Nora to discuss the project. The plan was to tell the story of the group through the people who make up that group. This suited me well and so we set about arranging interviews. I enjoyed attending my first group meeting. The group was enthusiastic about the project and happy to help. This further fuelled my desire to make a great documentary reflecting the spirit of the group.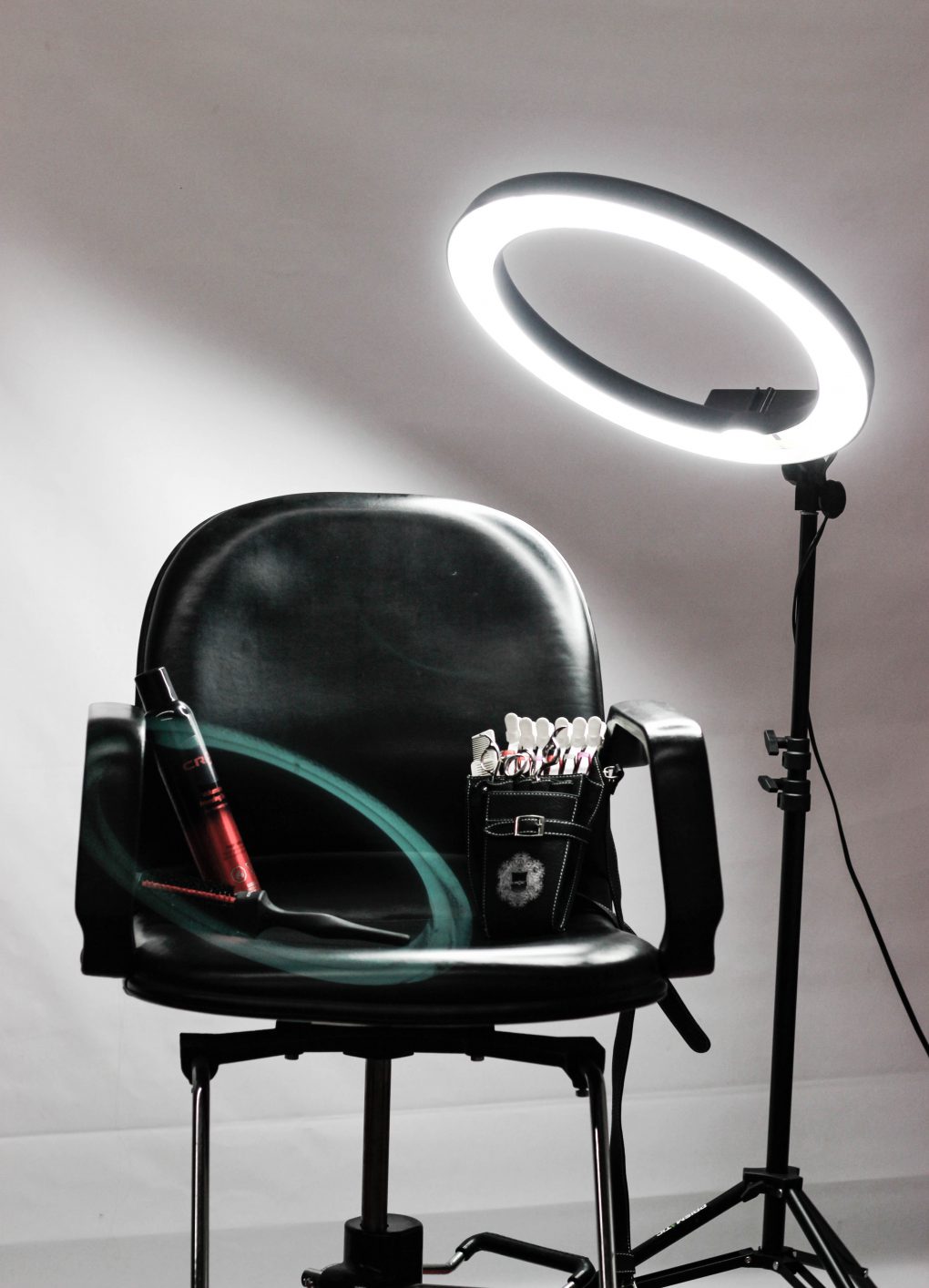 The group agreed that I could film a monthly meeting on a particular date. Amazingly, group founder, Michael Ryan happened by accidentally on filming day. And so fate, destiny or simply good luck brought about my very first interview which set the scene. This was a peer support group where people could happen by unexpectedly to a warm welcome.
Home visits followed. I first visited the home Gerry and Helena Lyons and then out to Drumcondra to see Lorraine. I already had the interviews I recorded at the meeting. So now I had to shut myself away in an editing room to bring it all together.
Final Hand-up May 2016
I presented the documentary to the group and to my panel of lecturers at the end of that semester. Everyone liked the documentary at that point. Classmate comments made it clear it had opened their eyes to some of the issues facing people with disabilities. My project was complete and this was no longer a college assignment. However, the group had made a decision to change their name which made my documentary a little outdated already. I suggested that I could update the documentary over the summer with the new name. But the new name had not yet been decided. The group changed it's name to The Dublin 15 Disability Peer Support Group some months later. Unfortunately by that time, I was ready to start back in college for my final and most challenging year.
Revisiting the project after college
A year later and I had completed my BA(Hons) degree and was back filming for the documentary. I chose Colette to explain the name change. She also talked of the online advances the group had made. I no longer had college resources at my disposal but we managed. Finally the story was complete and I added open captions to ensure the documentary was as accessible as possible.
Documentary Screening
This week, the completed documentary was screened at The Draíocht in Blanchardstown. Colette and Naoise created the premiere screening event to coincide with the International Day of Persons with Disabilities. Unfortunately that day fell on a Sunday but the premiere was the following day and a huge success. Despite no longer being an ITB student, I was honoured that the President of ITB agreed to compere the event. Local TD, Joan Burton, and our Mayor of Fingal, Mary McCamley, also agreed to speak at the premiere which was another huge honour.
I was nervous, as I suspected that my informal style would surprise people. The documentary didn't include many somber moments, somber music, or long shots of accessible bathrooms. I am more impressed by peoples' words than their toilet needs. Feelings, not bathrooms, captured my interest. Everyone talked about how the group had helped them and I wanted to show this.
Another thing all the interviewees talked about was how they would like to see the group getting bigger. As one of the documentary 'stars', Joe, said; with more people, we'll get more done. I was delighted to see how the group had grown by the time of the screening. A lot of the group's members are people who came on board after Joe's interview. And Joe was there are the screening, looking great and I hope he was feeling proud too.
If the group gets bigger, we'll get more things done.
– Richard Joseph Byrne
Surprising thing
During the panel talk on the day of the screening, I was asked what was the most surprising thing for me. I replied that it was how willing the interviewees were to speak openly on camera and how warmly both the documentary and I were welcomed into the group.
I thought about this afterwards. In previous, and subsequent documentaries, I've found most people are shy about speaking on camera. The people who took part in this particular documentary were braver. I think the main reason is that the opportunity to speak is not so commonplace for people with disability. The opportunity to say "this is me, this is my life, this is how I feel", is rare and was grasped with great enthusiasm. We live in a world where people with very little to say can become wealthy celebrities for appearing on ridiculous reality tv shows. It's good to hear from people who actually have something to say and who can open the eyes of so many. And to hear it with good humour, charm, a smile and an open heart, is the nicest surprise of all.
Here it is
Photos to follow but for now, here is the documentary.