Accessing 3rd Level Education with a Disability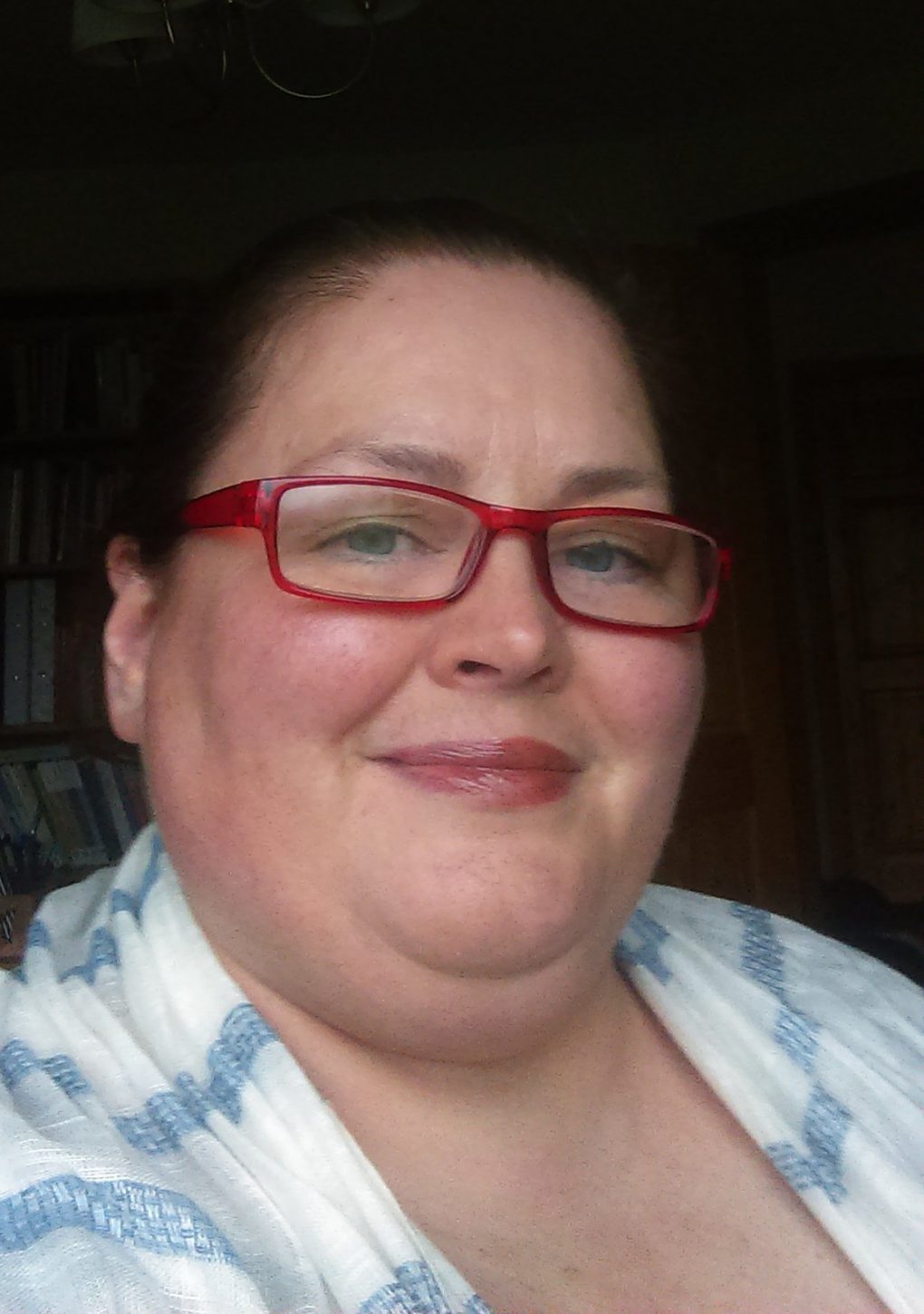 by guest blogger Deborah Byrne.
Deborah is a registered psychologist holding a Masters degree in Education with Special Needs. Deborah is also a regular contributor to #AbleHour
More information and contact details below article
---
I've been asked by a mother this week about what happens when you go to 3rd level (PLC, college and university ) if you have a disability and how to access services. I'm sure there are many others out there who wish to know this answer not just for themselves but also for their children as they approach 3rd level applications in January. (CAO opened 06/11/2017 along with the HEAR scheme)
Some questions that arise: what you're entitled to, how to go about applying for help and who to approach in the college or university concerned.
Another question posed was what happens when your adult child needs your help to access services and the college or university won't talk to you as they are an adult? A very good question I feel.
Legislation covering all disabilities including hidden disabilities
Education Act 1998, EPSEN Act 2004 and Disability Act 2005 (and any previous acts) have laid out provisions for children and adults with disabilities to access education. It is important to know your rights and entitlement under these acts and know where to access help and what responsibilities schools, colleges and university have to you and your child when accessing education.
You will need an Education Psychology Assessment completed by an Educational Psychologist to gain access to services. In some cases you will also need a medical report as well, depending upon your needs.
When applying to 3rd level you apply through the CAO as normal but on the form is a section called the HEAR scheme, you will fill this out if you have a disability (Details for the HEAR scheme – Higher Education Access Route – can be found here).  Don't forget you can ask the Disability Officer/Access Officer in the college/university of your choice questions prior to application. The scheme opens today along with the CAO application online. The Colleges and Universities will accept assessments completed for the Leaving Certificate at the start of the 5th year, there is no need to apply for a new assessment unless your disability has changed in any way.
Apply through the CAO as normal but fill in the HEAR section of the form.
PLC courses are applied for directly to the college of choice.
You need an assessment from an educational psychologist for both.
So what happens when you get into the college/university place of your choice?
It's up to YOU to contact the Disability Officer, not the other way around. This is very important!
I would apply once I have received the confirmation of the place offered or as soon as possible so you don't have to wait too long for supports to be put in place.
They will then look through your education psychology report and apply for resources you need for study and access to the grounds. They will usually meet with you prior to your application for services and then get back to you quickly enough. Don't allow them to put you on the long finger; if they don't contact you after the time period they have indicated, phone to remind them. Although from my experience as a mother the services provided at college and university are very good and prompt at responding.
Available Supports
The types of supports which can be available in third level colleges are: (NB **what you're entitled to will depend on what is written in the summary at the back of your report/assessment; so make sure that the educational psychologist has covered everything you need in it.)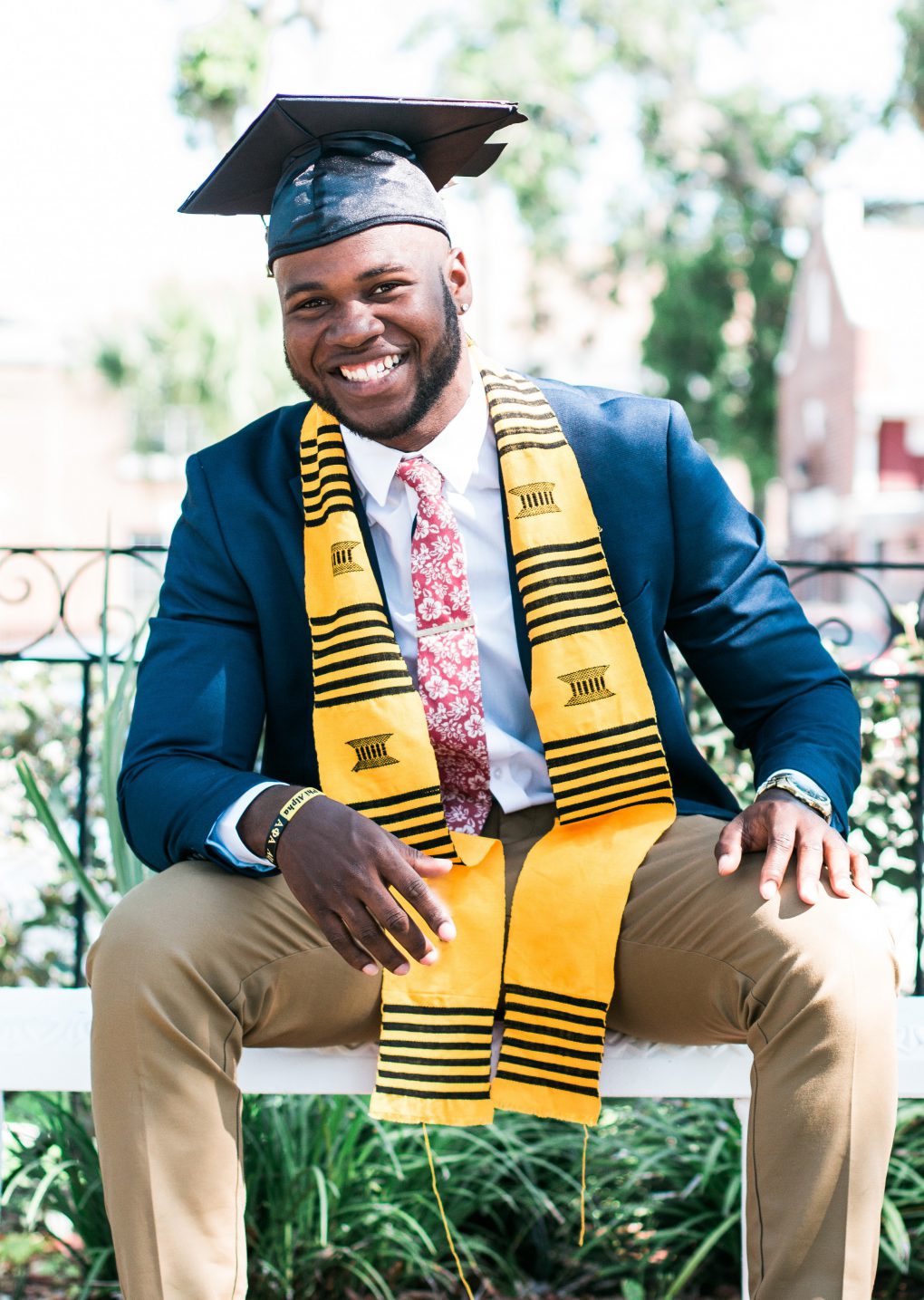 Lectures – copies of lecture notes, note-taking tuition, note-taker, photocopying facilities, recording of lectures.
Course Materials – assistive technology including Text-reading software etc, books on cd; extra tuition, reading strategies, memory techniques, etc.
Examinations – use of assistive technology, submission of work online; using a computer or recorder to submit answers during exams; extra time, disregard spelling, exam preparation and exam techniques.
Examinations – use of assistive technology, submission of work online; using a computer or recorder to submit answers during exams; extra time, disregard spelling, exam preparation and exam techniques.
Personal Assistant – depending on your disability
So what happens if I get a diagnosis after I enter 3rd level?
After you have been assessed you will need to contact the Disability Officer as soon as possible. They will need a copy of the reports to apply for help and access supports you need. Once you have given them the reports they will usually meet with you and discuss what is needed before making the application for help on your behalf. Once arrangements have been put in place, they will contact you. Please don't be fobbed off or accept a lengthy waiting period to access these services.
Note: Always check in with the disability office each year prior to attending, that services will continue and are still in place. Make an appointment as soon as possible if you need anything changed or updated.
What can I do if my adult child has difficulty communicating with the disability officer?
I would suggest you get your child to write a letter giving you permission to speak to the college/university on their behalf. Give a copy to their Department Head for your child's file. Also send a copy to the disability office with a meeting request. You and your child should meet the disability officer together to access the services they need. (I would also send a copy to your child's Department Head so you can gain their assistance if needed.) Always remember the disability office is there to advocate on you or your child's behalf.
Applying to PLC (Post Leaving Certificate) courses
This is a little different as applications are made directly to the college involved. When you have secured your place you can then apply to the college directly for accommodations and supports needed. Remember it's up to you to tell the college you have a disability and to get access to these supports. They will then make an application on your behalf before you start. You will need to give a copy of your assessment/report to the college to gain these supports but you will be entitled to the same supports and help you would receive at any third level institute.
It's important to remember that hidden disabilities are covered under legislation just as any other disability. So that is Dyslexia; Aspergers; ADD; ADHD; Dyspraxia; Dyscalculia;
This is a wonderful group on Twitter every Thursday night at 8 pm #ablehour which gives support for PWD and their carers if you have any questions I'm usually there and happy to answer questions for you or your family. If I don't know the answer someone else in the group may do so or I'll go find it out for you.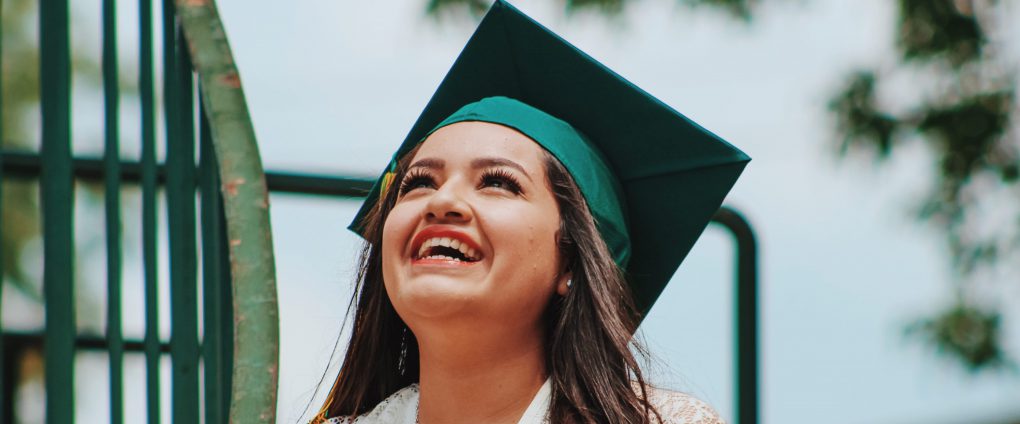 ---
More information including links to helpful groups and organisations can be found at Deborah's original post here: Deborah's blog post accessing 3rd level education
Deborah Byrne currently works as a counsellor with adults in private practice in Wexford. Prior to this, she worked with families of children with disabilities in the voluntary sector. Her interest in disabilities was sparked after her second eldest son was diagnosed with dyslexia and she saw the lack of training and services available. She set up a branch of the charity Dyslexia Association of Ireland for Co Wicklow and ran training for parents and teachers in the county as well as a workshop for children and teens. She previously worked with children for over 20 years in the voluntary sector in Wicklow and South Dublin.
If you want to contact Deborah, phone 089 4373641 or visit her website  deborahbyrnepsychologyservices.com