Assisted Technology supporting Independent Living
A guest blog by Lisa Marie Clinton of Avail Support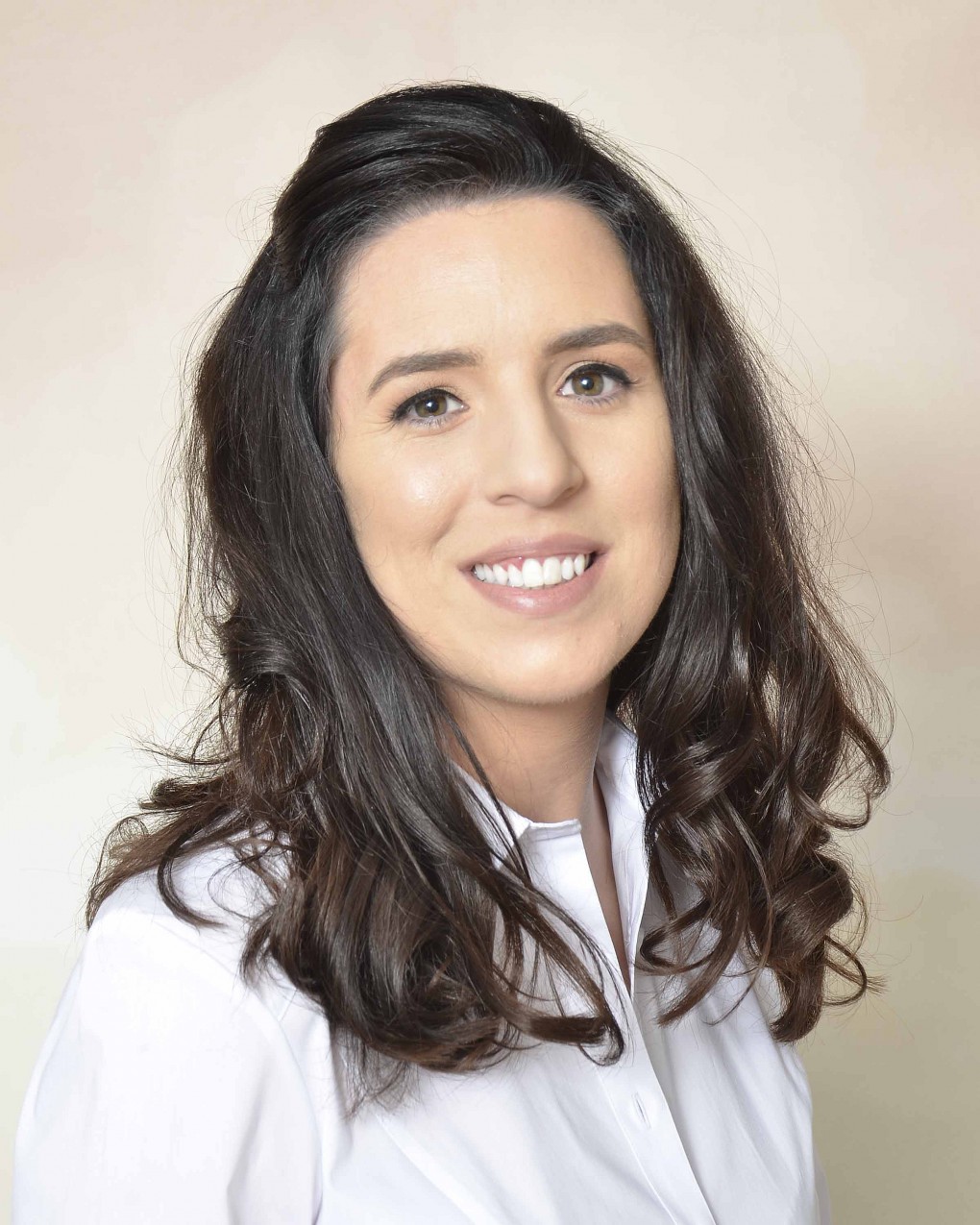 I have been kindly invited to write a short blog about assisted technology and avail for the D15 Leader Forum. This is a supportive network where people with disabilities can share experiences and goals.
So, I better introduce myself; my name is Lisa Marie Clinton, the founder of avail. I am a professional working with over 10 years' experience within education, day and residential services, supporting individuals to live as independently as possible.
Recent developments in technology, including the introduction of the iPad in 2010 and other smart devices, have provided a gateway for enabling communication and other supports using a socially acceptable, familiar, portable device.
One of the most common uses of technology used for a person with limited communication is a Augmentative Alternative Communication (AAC) device.  Although these can be quite cumbersome, expensive and unfamiliar to the general public therefore creating a barrier.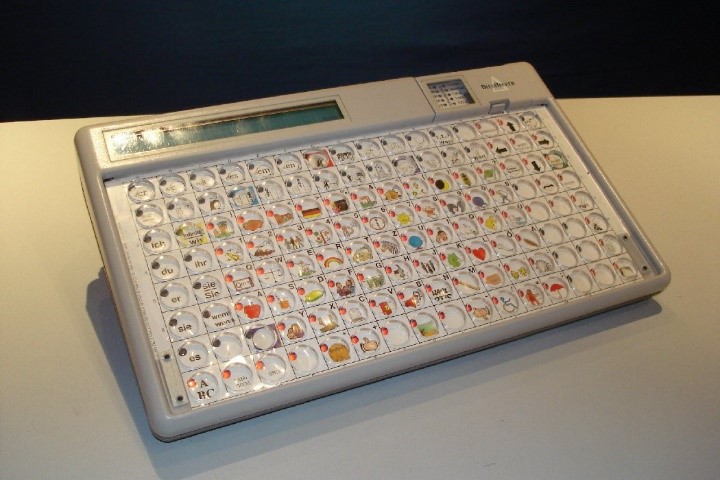 Whereas, an app in the form of AAC can eliminate such barriers.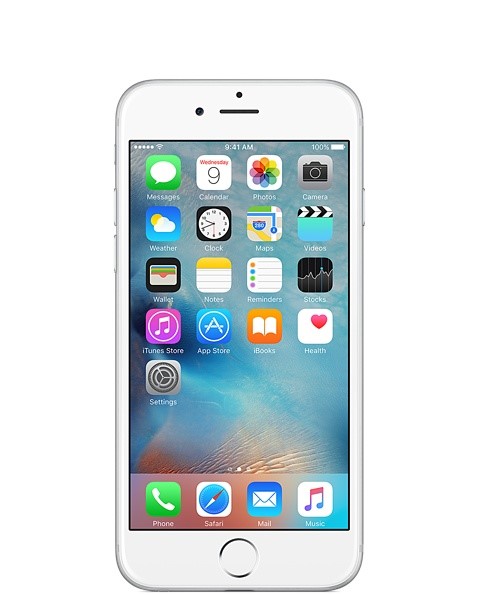 Individualised Assessment
It is important to note when you are considering using technology, that an individualised assessment should be completed to explore the most suitable device and then for the type of app they require.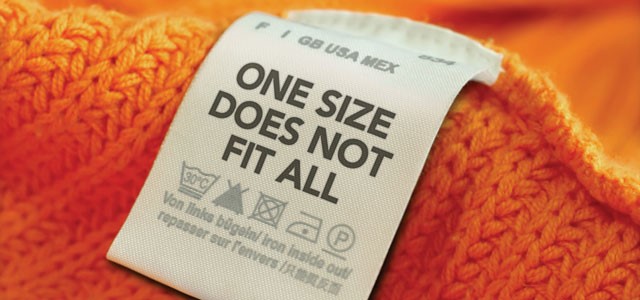 An area that was of great interest to me was maximising independence and lifelong learning for individuals with disabilities or others who needed support in completing daily life activities.
I questioned how I could use the advances in technology to:
Provide discrete prompts that were customised to that person and their life
Reduce the need for a 1:1 support
Method of monitoring progress
So, after setting this challenge, l pulled from my experience as an ABA Tutor and the evidence based practices of task analysis, discreet trial training and the importance of visual prompts. Furthermore, l returned to college to complete a Masters and dissertation in the area which provided me with the underpinning data.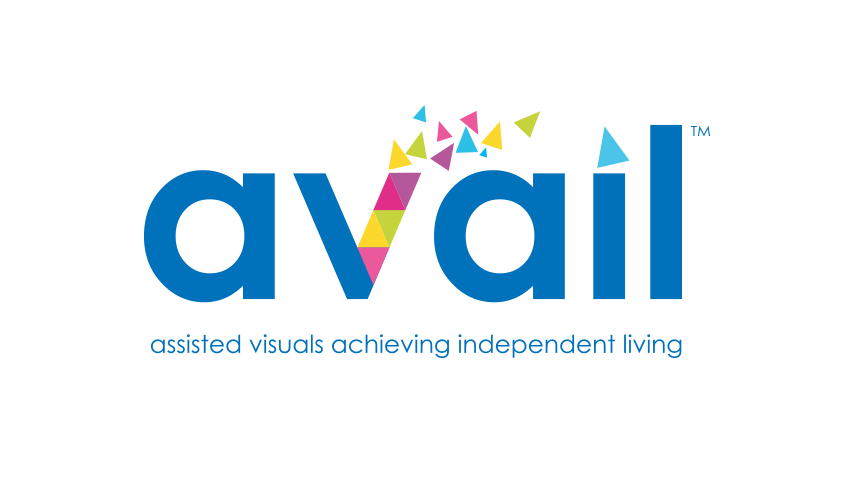 Following this with a passion to prevent adults being 'aged out' of services and new opportunities, a desire to create a solution that can be used to increase independence and a pocket full of courage, I started to develop avail.
avail (website link: http://www.availsupport.ie/ )  enables the creation of an individual's daily activities to be broken down into step-by-step instructions using videos, pictures, audio and text prompts based on their ability and environment.
Photos of the app in use – in this case making tea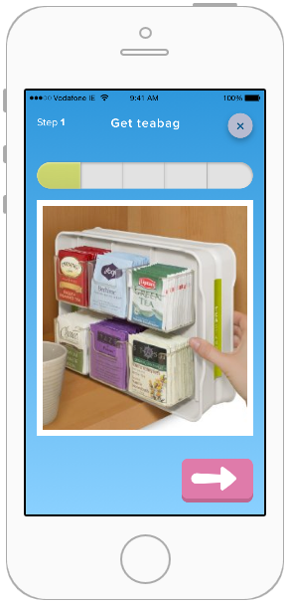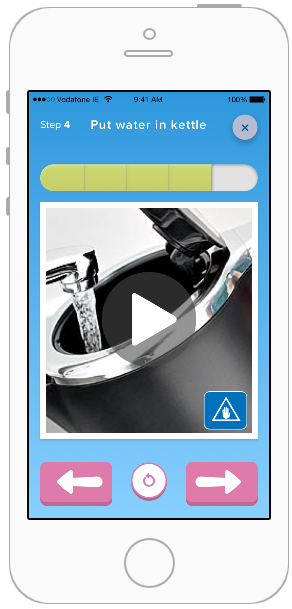 The individual has a self-directed app that can guide them throughout their day, which increasing independence and well-being.  Their data and activity is stored on our secure website to show progress or highlight any difficulties.
Prototype Results
Our prototype is currently being used by parents, services and in employment.
One of our avail users' goals was to travel on his own to college without his support staff.  Within three weeks of using avail and following the step-by-step prompts he is now delighted to be making this journey independently!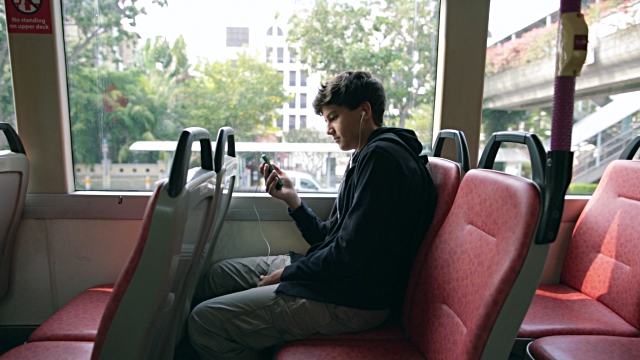 We hope to provide life changing opportunities like this for many other individuals.  We are putting the finishing touches to avail, to make it available by the end of June. We would love to hear your views and answer any questions you have on it or provide any support in exploring the use of assisted technology.
Contact details for this guest blogger:
Phone: 0879665807
Avail is also on facebook (https://www.facebook.com/availsupport/ ) and twitter (https://twitter.com/Availsupport ) where they are a regular contributor to #AbleHour hashtag chat.