A guest blog by Freya O'Horo
My name is Freya O'Horo and I am the CEO of All About Autism. I started this company last November as a part of my Transition Year programme in St. Joseph's Secondary School Foxford. My younger brother Dian, who is 8, has autism and he was the reason I started this company.
I wanted people to be more accepting of autistic people and I felt a good way to achieve that was to supply people with information on what autism is.
Book 1: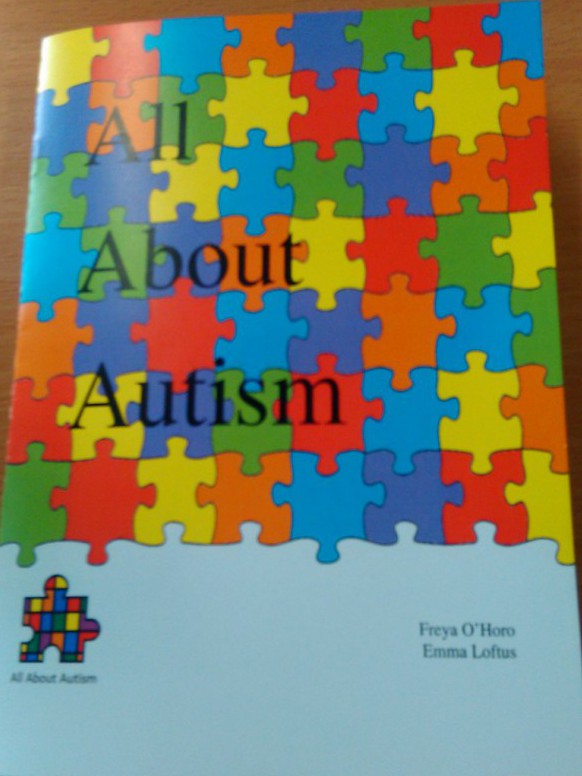 The first book I wrote, called All About Autism, is targeted at adults and teenagers. I wanted this book to have information that was easy to understand and not seem like a book suited for 3rd level education.
Book contents include:
What autism is

How someone with autism sees the world

How it affects their senses

Diagrams to explain reactions

Their communication differences

Playing and interacting with children with autism

Golden rules that anyone can use to help keep it calm for the person with autism

There is also a case study on Temple Grandin.
Book 2: Children's Activity Book
The activity book I wrote, is targeted at children and national schools. It tells the story of a young boy from the family's perspective. The child gets to colour in the pages so they interact with you and stay interested in the story. The story tells children they should accept autistic people even if they do act different from them.
There are also puzzles they can do. There's even one puzzle they can do with someone who has autism if they know anyone, this allows them to connect with each other. We've also included a Certificate at the back of the book when they've completed it.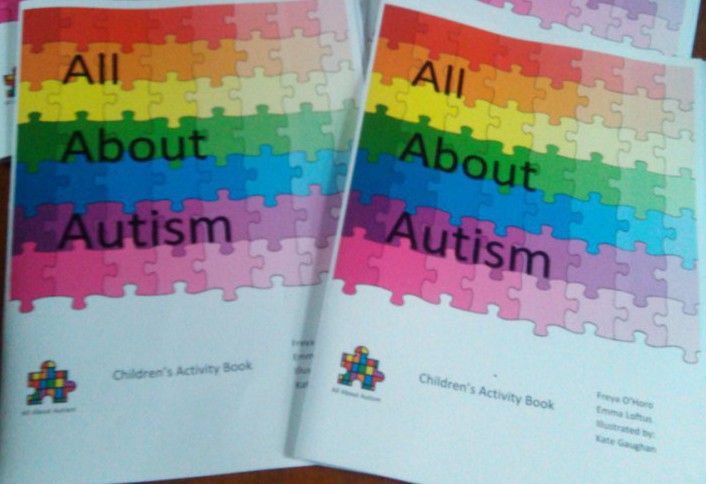 If you are interested in purchasing either of these books or any information about All About Autism they can be found on the website www.all-about-autism.co.uk So far I've sold over 400 books and I've started a blog. This blog contains tutorials and tips, purchases my family make to help Dian, family day's out, achievements and interviews. I only recently started this blog but I've already got a lot more planned for it. The blog can also be found on the website.
All About Autism is continuing to grow and has been given so many opportunities just like this one. With over 2,000 followers from all my social media sites, I hope it continues to grow.
Thank you very much for taking time to read about me and my journey with All About Autism.
Freya O'Horo xx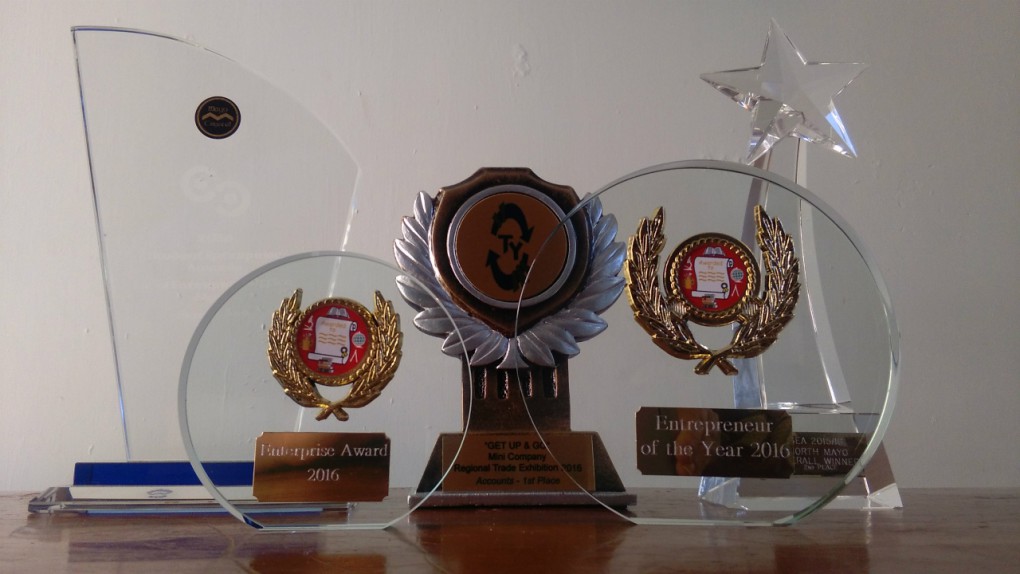 Contact Freya at her website: www.all-about-autism.co.uk
Facebook: Facebook page
Twitter: @AllAboutAutism_